_
studio/SHARE
Share. Learn. Connect.
Hey there! I'm Elisa Watson-Smith, the founder of studio/DRIVE Magazine - an upcoming publication about the endeavours of creators and the process of artisanal work. Welcome.

This summer studio/DRIVE is launching a new grass-roots initiative called studio/SHARE, a skill-sharing project with a mission to offer arts-based programming and professional development opportunities to underrepresented Artpreneurs in culturally supportive environments. To get this project off the ground, I'm asking the Universe and the lovely folx in my communities for a little bit of help…
TL : DR;
(Short Ask)

studio/SHARE is crowdfunding money to develop a series of creative learning opportunities that prioritize inclusive experiences for participants identifying as Black, Indigenous or Person(s) of Color (BIPOC) at the intersection(s) of their identities. It would be a joy and a privilege (for the project) if you would consider becoming founding contributor that can help bring this humble dream to life. If you are able to offer support, studio/SHARE will humbly accept donations via:

Interac e-transfers emailed to:
studiodrivemag@gmail.com
(Auto deposit is set-up, security answers aren't required)
Reason for Support
To help with start-up costs, studio/SHARE is asking for support by way of financial gifts** to help with: (1) purchasing reusable workshop materials and equipment; (2) Offer facilitators honorariums at professional rates aligned with fee guidelines set out by CARFAC (Canadian Artists' Representation/Le Front des artistes canadiens); (3) Begin a subsidy fund to help reduce or fully sponsor participation fees for individuals where the accessible pricing model may continue to be an economic barrier.

** studioSHARE is not a registered charity and while receipts will be delivered for each gift made, regrettably tax-deductible receipts cannot be issued (yes - I know. But that rule is from the Canada Revenue Agency [CRA]).

Interested in providing support & have a question, or a few?
Click the button below to ask a your question(s). Responses typically occur within 24-48 hours.
The Intention
studio/SHARE aims to supplement existing programming in arts-communities though culturally-centred approaches, that encourage Artpreneurs to convene, share wisdom and (hopefully) generate a communal sense of belonging in experiences that challenge learning experiences rooted euro-centric academia and ideologies of "self-made" individualism. studio/SHARE's foundational development will be done over 6-12 months and subsequently refined into long-term offerings.

For program sustainability, studio/SHARE will utilize a cost-recovery revenue model through a nominal participation fee. In the circumstance of financial surpluses, the additional monies will used to offset the costs of future workshops.

For participants, studio/SHARE will offer creative experiences at financially accessible prices. To facilitate immersive engagement, programming will typically hold space for up to 15 persons per session.

For facilitators, studio/SHARE will (1) handle the backend operations of setting up experiences, (2) prioritize hiring facilitators from equity seeking groups and (3) offer support in the development of content curriculums (as required).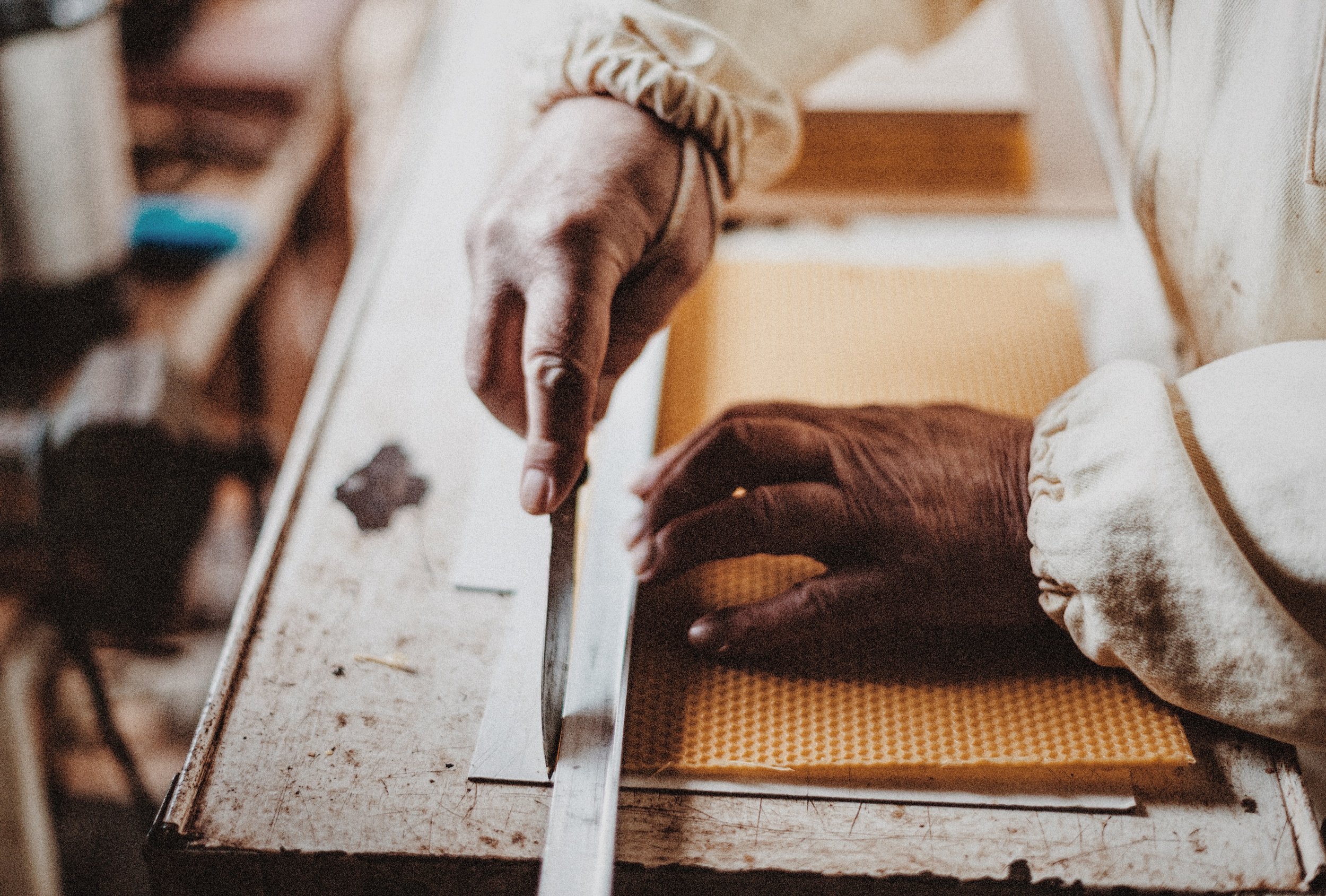 "It takes a village.

Let's go far; together."
Building Together.
The Power of Community Giving.

fundraising goal:
$3000

With your help, $3000 will enable studio/SHARE to support up to 6 months programming and employment opportunities for Artpreneurs from minority communities.
To make a contribution, please send your donation via Interac e-transfer to:
studiodrivemag@gmail.com
(Auto deposit is set-up, security answers are not required)
Reason for Dreaming
Productive Comfort: My anecdotal tale of feeling disconnected and finding a place where I had a sense of belonging.
Ever since I migrated to Toronto, I've been searching for places that feel like 'home'. Places that make my heart full. Places where I feel safe. Places where I'm so at ease with being myself, I never give a second thought to the idea that living my truth could mean experiencing social rejection. While Toronto is a diverse city, the journey of finding connections isn't always easy, bringing forward feelings of isolation and loneliness.

As a creative person, accessing arts-based programming is one of the ways I try to cultivate feelings of connection. I've had the privilege of learning new skills and at the same encountered experiences that were less than encouraging. Whether a pointed question about my presence at a paid event (are you sure you're an attendee?; Is Elisa your "real name"?), the dismissal of contributions during group sharing activities or generally being ignored, said experiences subtly foster feelings that my identity isn't welcome in all spaces. After pairing those experiences with the rising costs of accessing community activities (and simply existing in Toronto in general), I began to give up on the idea of enjoying comforting activities at gentle price points.

And then, in a near final attempt to try one more activity, something fell into place. An affordable creative workshop with people who felt like home. A space where I was included in conversations about living a creative life on the margins, the shared struggle of making new connections in tight-nit communities and what it means to deconstruct colonial ideals. From beginning to end, I was comfortable in my own skin and felt a genuine sense of belonging. After the experience, I was invited into the studio of a person I met during the workshop to continue practicing the techniques we learned with a lot of good conversation along the way. I couldn't help but think - what if we have intimate gatherings, with a few more like-minded people where we can share, learn and connect? And voilà - the idea for studio/SHARE was born.

Is studio/SHARE going to transform the world? On a macro level - probably not. But developing relationships that provide a sense of belonging are an important part of positive mental health. Deepening community connections can provide a comforting rhythm to our daily existence. Rooting us in ways that make our hearts full. In places where we can feel safe. Places where we are so at ease with being our authentic selves - it feels like we're at home. Personal, welcoming experiences - available if they're needed.
Can you help us reach our crowdfunding goal?
Your contribution will go TOWARDs building and delivering programming for creative entrepreneurs from underrepresented communities.